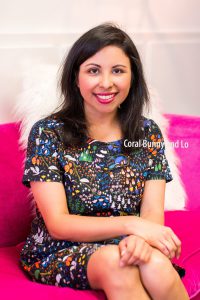 Welcome! I'm Jess, the gal behind Coral Bunny and Lo. I'm a wife, homeschool mom to a sweet girl, and I love Jesus, sewing, crafting, event planning, cupcakes, wine, and all things Texas! My family and I love supporting locally owned small businesses and exploring Dallas, Fort Worth and all the cities in between.
I have been sewing my entire life, and later learned to knit and crochet. I love to craft and create into the wee hours whenever I can. I primarily teach sewing classes at Cabbage Rose Quilt Shop in Fort Worth, but I also teach workshops and classes and various locations throughout Dallas, Plano, and McKinney. I don't share all of my creations on here, but you can always follow along on Instagram and see what I'm creating. I also participate in various pop-up shops and markets throughout the year. Have a custom order request? Email me at coralbunnyandlo [at] gmail [dot] com
Sign up for my newsletter and follow me on Instagram and Facebook to find out where and what I'm doing next! Also, newsletter subscribers receive access to special sale codes to my online shop! I promise, I don't send very many.
Full disclosure, all opinions are mine, and so are all the pictures. You do NOT have permission to repost or share my content without my permission. You may also review my privacy policy and terms and conditions.
Thanks for stopping by!
-Jess